Causes of Birth Injuries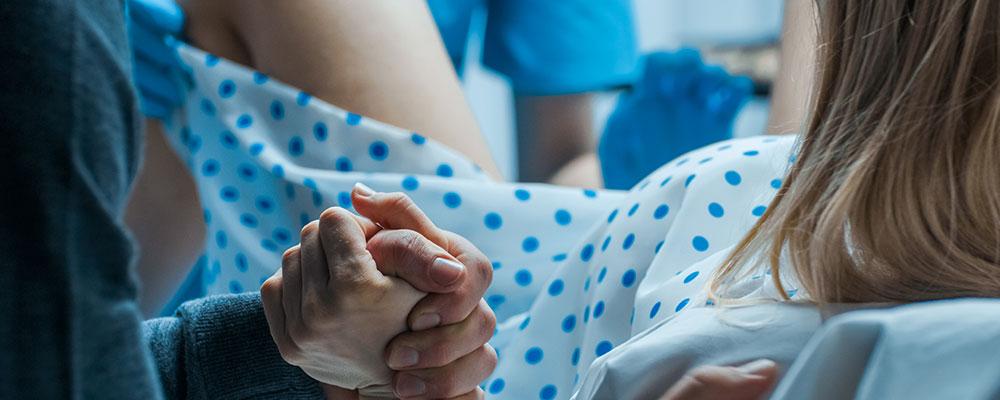 Addressing Issues Leading to Injuries During Childbirth - Illinois Medical Malpractice Attorney
Thousands of children are born every day in the United States. Modern medical facilities are equipped with technology meant to reduce the risks involved in pregnancy and childbirth, and medical personnel are trained to provide the necessary treatment quickly and effectively. However, injuries do occur during labor and delivery, and they can have a serious impact on the health of both a child and a mother.
Reasons Birth Injuries Occur
A wide variety of complications can occur during pregnancy, labor, and delivery. Serious birth injuries can be caused by a number of factors, including:
Due to the many potential causes of birth injuries, medical personnel should be aware of any risk factors that may be present, and they should ensure that both the mother and the child are properly monitored. If any complications occur during pregnancy, labor, or delivery, immediate steps should be taken to address these issues and minimize the risk of injury to the child and the mother.
If you or your child experienced an injury during pregnancy or birth, every area of your life may be affected, and you may be dealing with the physical, emotional, and financial ramifications for years to come. At the Birth Injury Law Alliance, we can help you understand your best options for receiving financial assistance that will ensure that you can meet your family's needs, including determining whether medical negligence was a factor in your injury. Contact us today at 312-945-1300 to arrange a free consultation and case evaluation.