Birth Injuries to Infants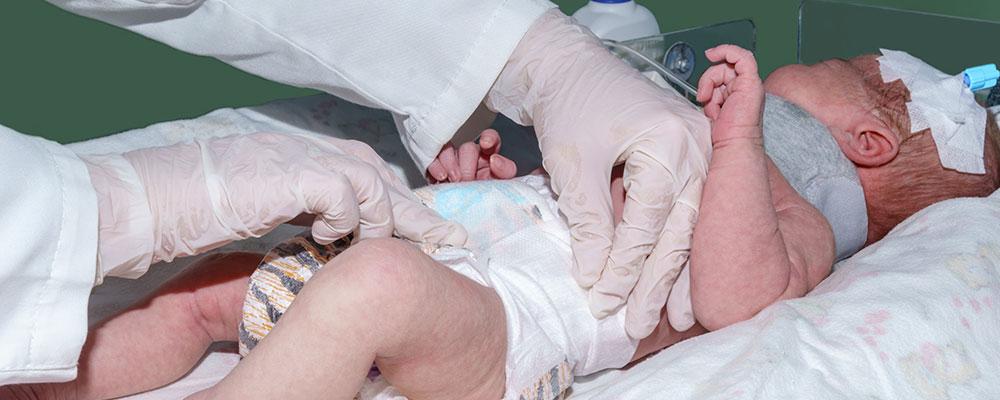 Assistance With Baby Injuries During Pregnancy and Childbirth - Chicago Medical Negligence Attorney
A mother will want to do everything possible to protect her child from harm. Unfortunately, injuries can occur during pregnancy or birth, and they can have a long-lasting or permanent impact on a child's health, their growth and development, and their quality of life. If a child is injured, parents will want to understand why this happened and what steps they will need to take to provide the care their child needs.
Types of Birth Injuries
Infant injuries during childbirth come in a wide variety of forms, including:
In many cases, birth injuries are preventable, and they occur because of negligence on the part of doctors, nurses, or other medical personnel. If your child experienced an injury during pregnancy, labor, or delivery, you will want to be sure to understand why it occurred, what types of care will be necessary, and whether you can receive financial assistance to help you meet your child's needs.
Following a serious birth injury, you may be facing years of costly medical treatment, as well as significant expenses related to caring for a child with a disability or developmental disorder. The Birth Injury Law Alliance can help you understand your options for addressing these concerns, and we will work with you to determine whether your child's injury was the result of medical negligence. To schedule a free consultation and case evaluation, contact our office at 312-945-1300.